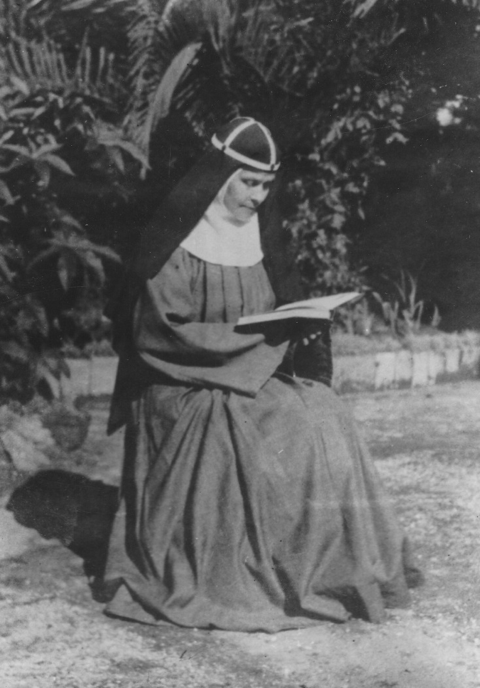 It 's useful to note that since 1972 the Bridgettine offered in the Church of Piazza Farnese, a place of worship for the Lutherans and Catholics resident in Rome, as well as for non-Catholics tourists.
The story of the Order begins in the sign of the meeting of different backgrounds in language, culture and social status. The religious personality of Blessed Mother Hesselblad unites and cements the future of the community levers.
Simplicity of the Gospel, the centrality of Eucharistic adoration, great delicacy to guests in the homes Bridget, refined sense of beauty and sacred that characterizes the convents and the pose of the sisters: they are traits of bridgettine spirituality in everyday give themselves St. Bridget and Blessed Elizabeth taught.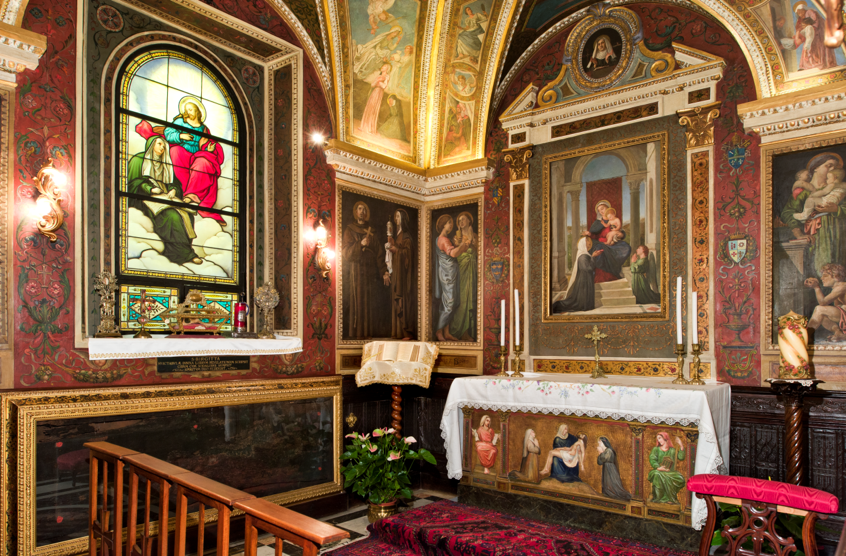 The religious testimony of Mother Hesselblad is an example of holiness for the Third Millennium, a credible sign that echoes a phrase from which transpires attention to the next. "Better to illuminate than just shine."